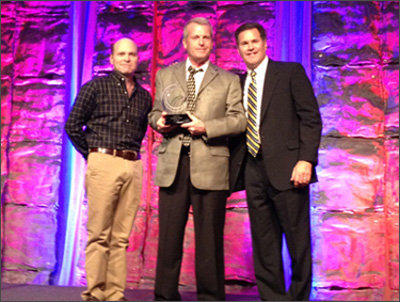 Luxury Pool & Spa was founded in 1988. For several years, our family-owned business specialized in building hand-made, custom fiberglass hot tubs. In 1997 we partnered with Watkins Manufacturing, becoming Central Virginia's Hot Spring and Caldera spas dealer. Over the past 19 years as a Watkins dealer, Luxury Pool & Spa has steadily grown, becoming five stores strong, while never losing sight of our commitment to outstanding customer support.
We're proud to say we've become one of Central Virginia's largest pool and spa dealers. We feature showrooms in Henrico, Richmond, Fredericksburg, and Charlottesville, Virginia. Luxury Pool & Spa offers a professionally trained spa service staff, full service water testing and instruction, and friendly, knowledgeable sales associates.
ABOUT OUR STAFF
All of our staff is professionally trained and each of our core employees has been with the company for at least ten years. In fact, our employees have a combined experience of over 100 years in the pool and spa industry.